Support me to support you

You can now contribute to my
"Cookie Jar"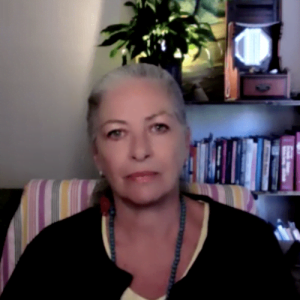 All the latest videos
Due to the incessant censorship it makes it almost impossible to continue speaking the truth. By Clicking on the button below you will be taken to the latest.
To find out all about these handmade energy devices click this button below.
We are continually immersed in frequency and vibrations. We can find ourselves overwhelmed, confused and down.
Amanda offers Healings and Readings to help you move into hope.
I am putting together meditations and focuses for helping with the stress of these times.
I want to help you to eliminate the bad vibes so you can raise your frequency to multi-dimensional!
Let me know if you are interested when it's up and running by sending me an email via the button below.