Share Share Share !!!!!!!!!!!!!
EVERY…WHERE
Exiting times Y'all 
David 'Guru' Graham is Running along side Riccardo Bosi and 16 other Independents For NSW Senate under Group U
#VoteUforyou
To Donate and distribute Flyers for Dave 'Urug' Graham #VoteUforyou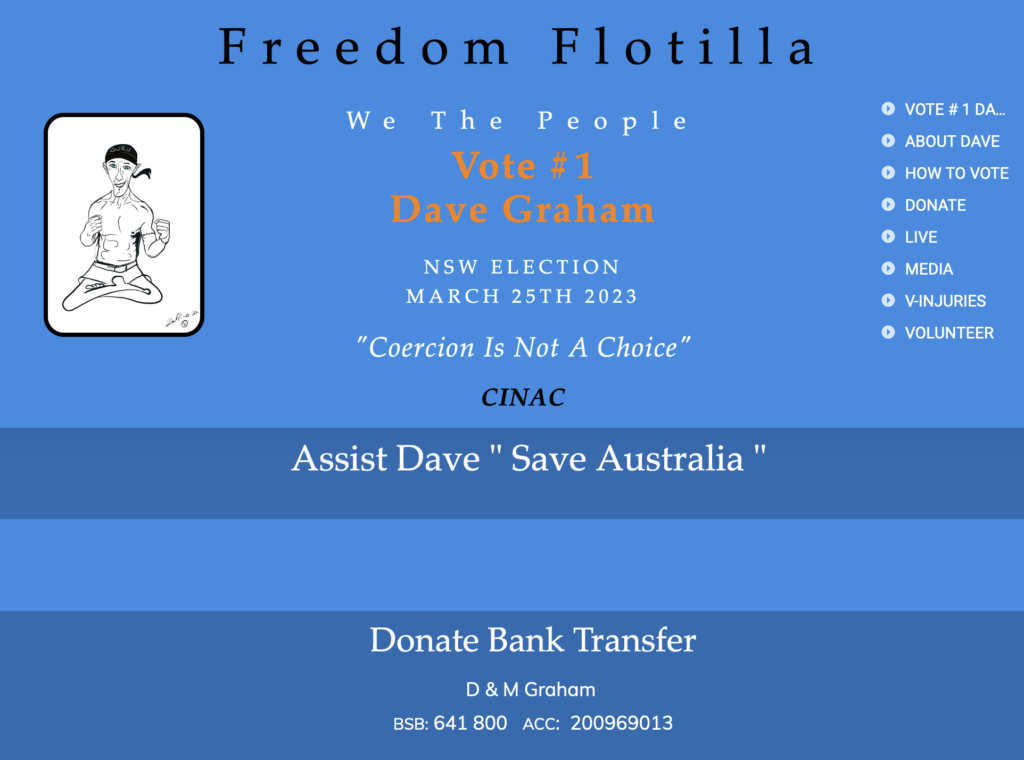 To Volunteer your energy to the 18 through A1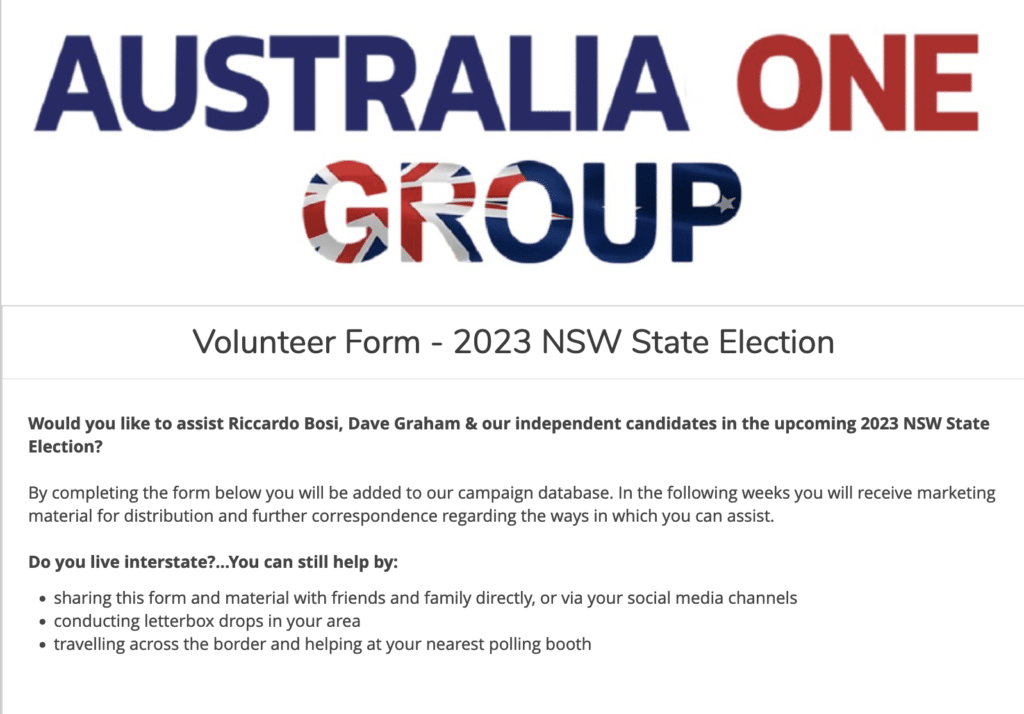 The Courageous 18
#VoteUforyou

SHAre Share Share !!!!! Every…Where
?????????????????
#VoteUforyou
?????????????????