With the AU and NZ cosying up to USA – forming 'BLUE PACIFIC' Alliance I take a look. Also Roe v Wade .
Please consider Supporting Amanda
Next Meditation 7th July 2022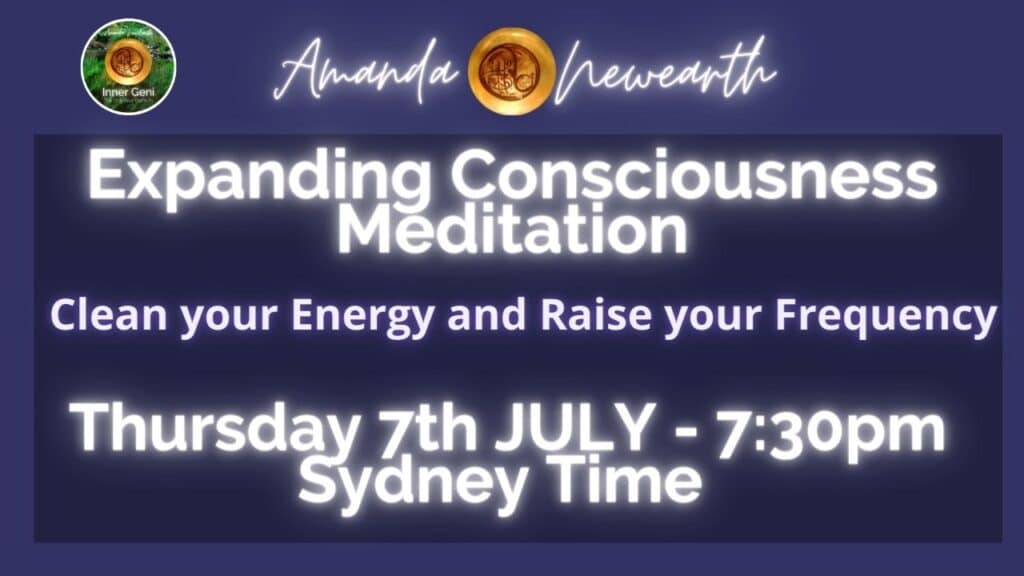 This meditation is for all levels
 Amanda will help you release the unhelpful energies and then take you through a transformation meditation.
All are welcome