Soldiers in the chaos
How are you all travelling?
lots of little soft disclosures are happening, which is exciting.
I hope this reading supports you in your journey sisters and brothers!

To Join the Live Meditation – Click on the button below ?
Here is the Reading
Support me by feeding me cookies, it really keeps this all going.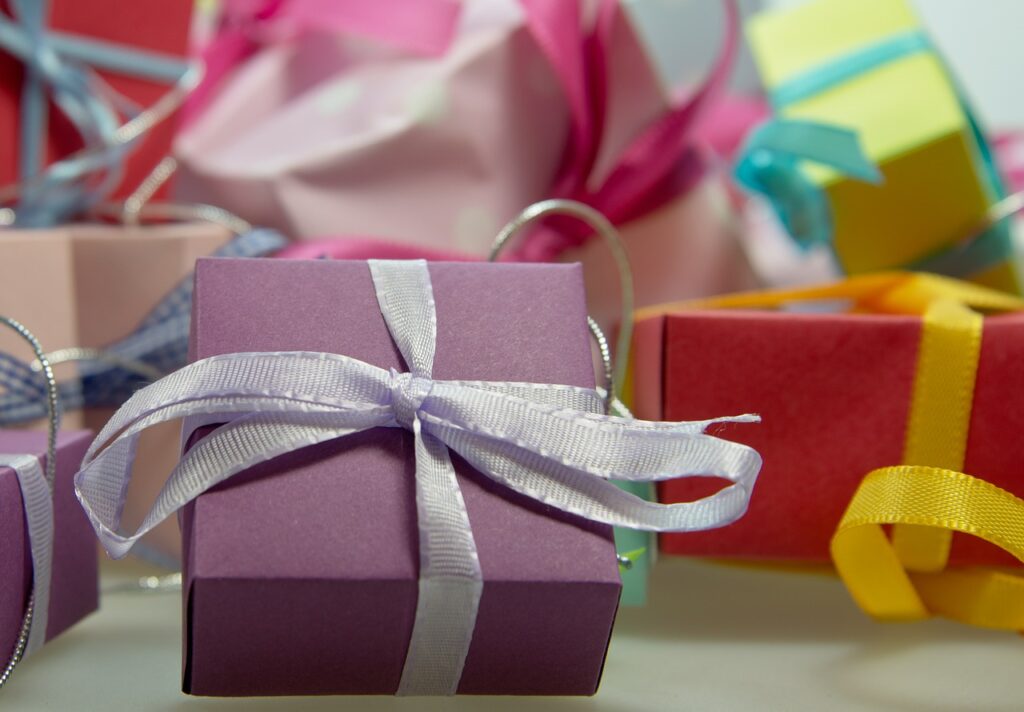 Much Love
Amanda